Cat.No.:
OSGIN1-409H
Product Overview:
Recombinant Human OSGIN1(Gly25~Val281) fused with His tag at N-terminal was expressed in E. coli.
Description:
This gene encodes an oxidative stress response protein that regulates cell death. Expression of the gene is regulated by p53 and is induced by DNA damage. The protein regulates apoptosis by inducing cytochrome c release from mitochondria. It also appears to be a key regulator of both inflammatory and anti-inflammatory molecules. The loss of this protein correlates with uncontrolled cell growth and tumor formation. Naturally occurring read-through transcription exists between this gene and the neighboring upstream malonyl-CoA decarboxylase (MLYCD) gene, but the read-through transcripts are unlikely to produce a protein product.
Source:
E. coli
Species:
Human
Tag :
His
Form:
PBS, pH7.4, containing 0.01% SKL, 1mM DTT, 5% Trehalose and Proclin300.
Molecular Mass:
31.7kDa
Protein length:
Gly25~Val281
Endotoxin:
<1.0EU per 1µg (determined by the LAL method)
Purity:
> 95%
Applications:
Positive Control; Immunogen; SDS-PAGE; WB.
If bio-activity of the protein is needed, please check active protein.
Stability:
The thermal stability is described by the loss rate. The loss rate was determined by accelerated thermal degradation test, that is, incubate the protein at 37 centigrade for 48h, and no obvious degradation and precipitation were observed. The loss rate is less than 5% within the expiration date under appropriate storage condition.
Storage:
Avoid repeated freeze/thaw cycles. Store at 2-8 centigrade for one month. Aliquot and store at -80 centigrade for 12 months.
Reconstitution:
Reconstitute in PBS or others.

Download Datasheet
Products Types
◆ Recombinant Protein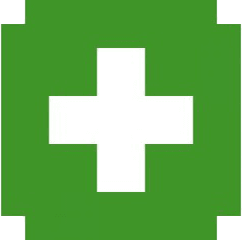 See All OSGIN1 Recombinant Protein
◆ Lysates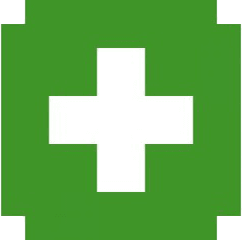 See All OSGIN1 Lysate
Research Area
Cell Differentiation Proteins
Related Gene