Cat.No.:
FECH-4065H
Product Overview:
Human FECH full-length ORF ( NP_000131, 1 a.a. - 423 a.a.) recombinant protein with GST-tag at N-terminal.
Description:
The protein encoded by this gene is localized to the mitochondrion, where it catalyzes the insertion of the ferrous form of iron into protoporphyrin IX in the heme synthesis pathway. Mutations in this gene are associated with erythropoietic protoporphyria. Two transcript variants encoding different isoforms have been found for this gene. [provided by RefSeq
Source:
Wheat Germ
Species:
Human
Tag :
GST
Molecular Mass:
72.16 kDa
AA Sequence:
MRSLGANMAAALRAAGVLLRDPLASSSWRVCQPWRWKSGAAAAAVTTETAQHAQGAKPQVQPQKRKPKTGILMLNMGGPETLGDVHDFLLRLFLDQDLMTLPIQNKLAPFIAKRRTPKIQEQYRRIGGGSPIKIWTSKQGEGMVKLLDELSPNTAPHKYYIGFRYVHPLTEEAIEEMERDGLERAIAFTQYPQYSCSTTGSSLNAIYRYYNQVGRKPTMKWSTIDRWPTHHLLIQCFADHILKELDHFPLEKRSEVVILFSAHSLPMSVVNRGDPYPQEVSATVQKVMERLEYCNPYRLVWQSKVGPMPWLGPQTDESIKGLCERGRKNILLVPIAFTSDHIETLYELDIEYSQVLAKECGVENIRRAESLNGNPLFSKALADLVHSHIQSNELCSKQLTLSCPLCVNPVCRETKSFFTSQQL
Applications:
Enzyme-linked Immunoabsorbent Assay
Western Blot (Recombinant protein)
Antibody Production
Protein Array
Notes:
Best use within three months from the date of receipt of this protein.
Storage:
Store at -80 centigrade. Aliquot to avoid repeated freezing and thawing.
Storage Buffer:
50 mM Tris-HCI, 10 mM reduced Glutathione, pH=8.0 in the elution buffer.

Download Datasheet
Products Types
◆ Recombinant Protein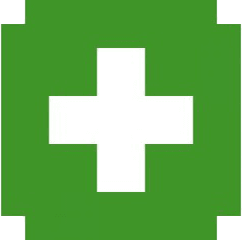 See All FECH Recombinant Protein
◆ Lysates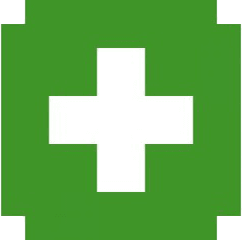 See All FECH Lysate
Research Area
DNA methyltransferase Proteins
Related Gene